Pasta primavera
$9.0 | Two Small Portions
Description
Ingredients
Nutrition
Plant-friendly ingredients: Tomato, garlic, green peas, broccoli, cauliflower, red bell pepper, green bean, potato, mushroom, onion, celery, carrot, almond protein, sea salt, yeast extract, natural flavors.
---
Pasta type: Gemelli
---
Pasta Ingredients: Semolina (wheat), durum flour | vitamins/minerals: vitamin B3 (niacin), iron (ferrous sulfate), vitamin B1 (thiamine mononitrate), vitamin B2 (riboflavin), folic acid.
---
28g proteins
A FLAVORFUL, NUTRITIOUS ITALIAN FEAST. ZERO PRESERVATIVES.
Savor The Goodness!
COOKING INSTRUCTIONS
The new routine for your lazy habits
Open Pouch
Add all the ingredients to 520ml of boiling water.
Stir on simmer
Let it simmer for 8min. Stir Occasionally. Wait until all the water is absorbed.
Drizzle oil or butter
Transfer to a plate (bowl) and mix it with fat of vegan butter or oil of choice. Let it cool for 2min. Enjoy!
HEALTHY PLANT-BASED MEALS, PERSONALIZED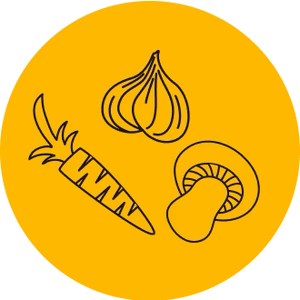 Choose Flavors
Each ingredient was specifically picked to give satisfying taste and nutritional benefits.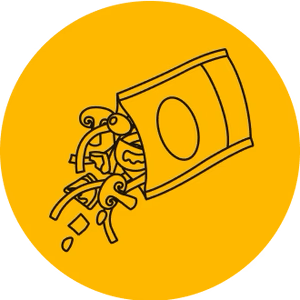 Customize your pasta type
Everyone has different needs. Choose Gluten-Free or Regular Pasta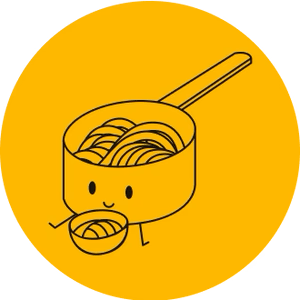 Indulge this healthiness
You are eating a meal that is good for you and good for the planet; and so damn easy to cook.